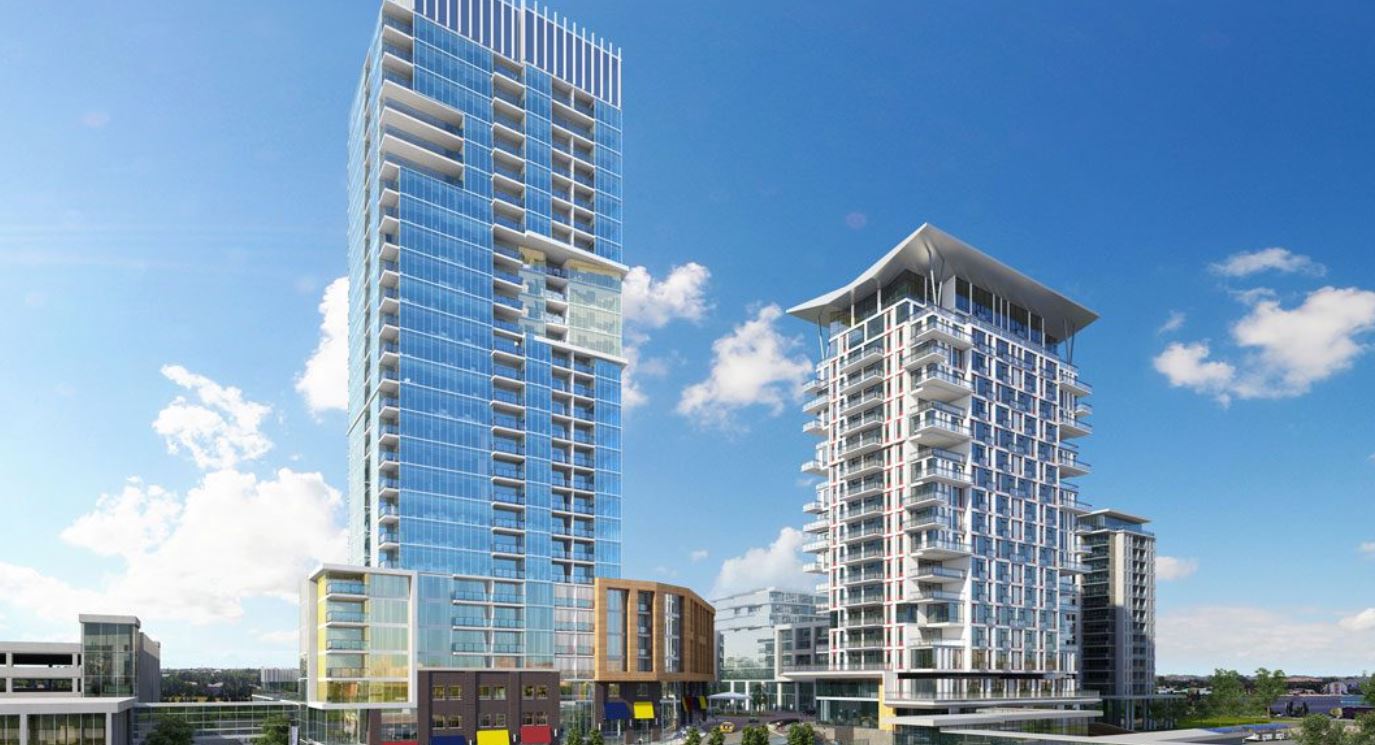 There's something to be said for someone who likes a company so much that he buys it.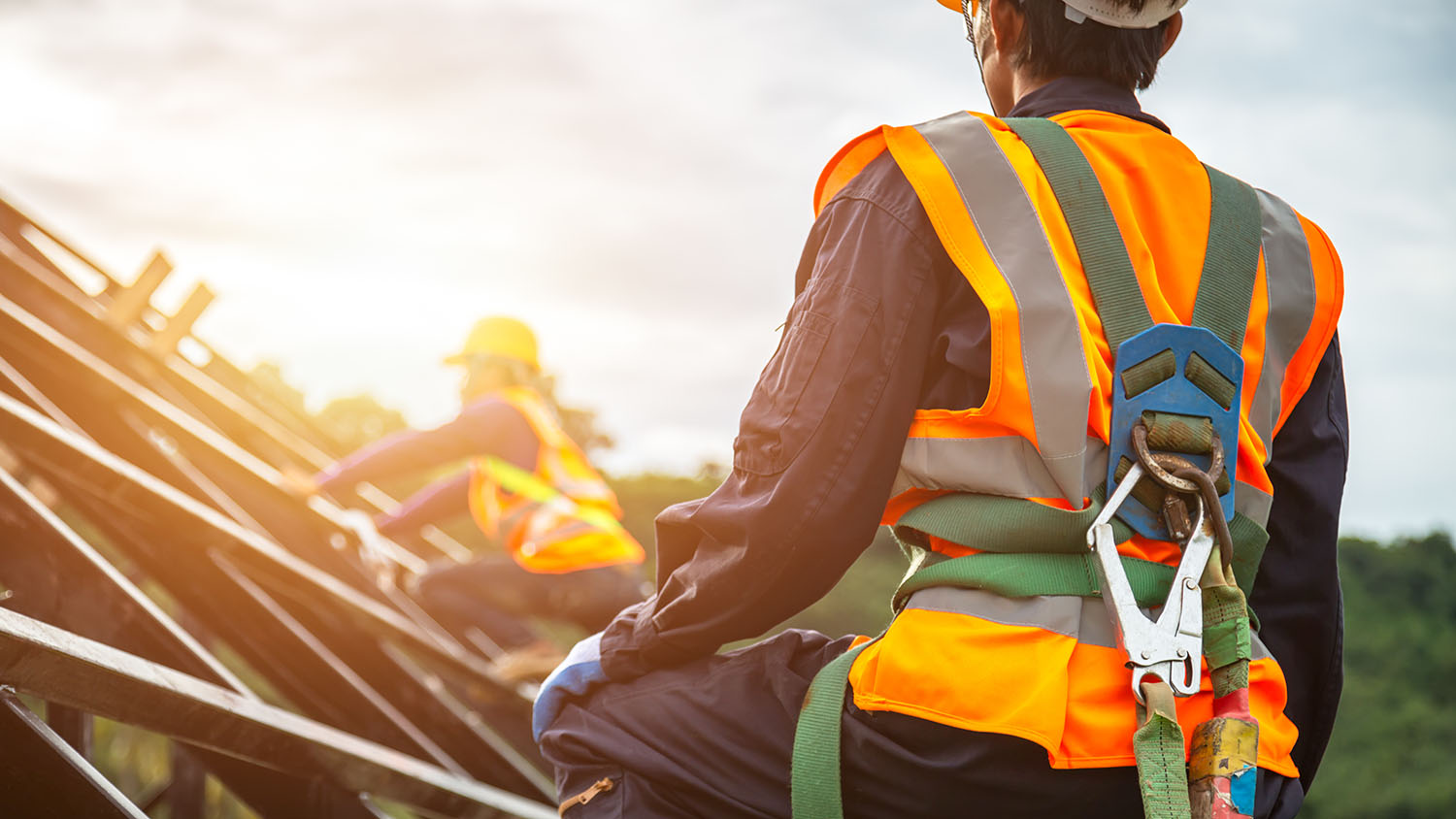 2019 has been a substantial year for Synergy Projects Ltd., having their team involved in numerous construction projects, doing everything from cannabis facilities to family hospices and everything in between in the Edmonton region.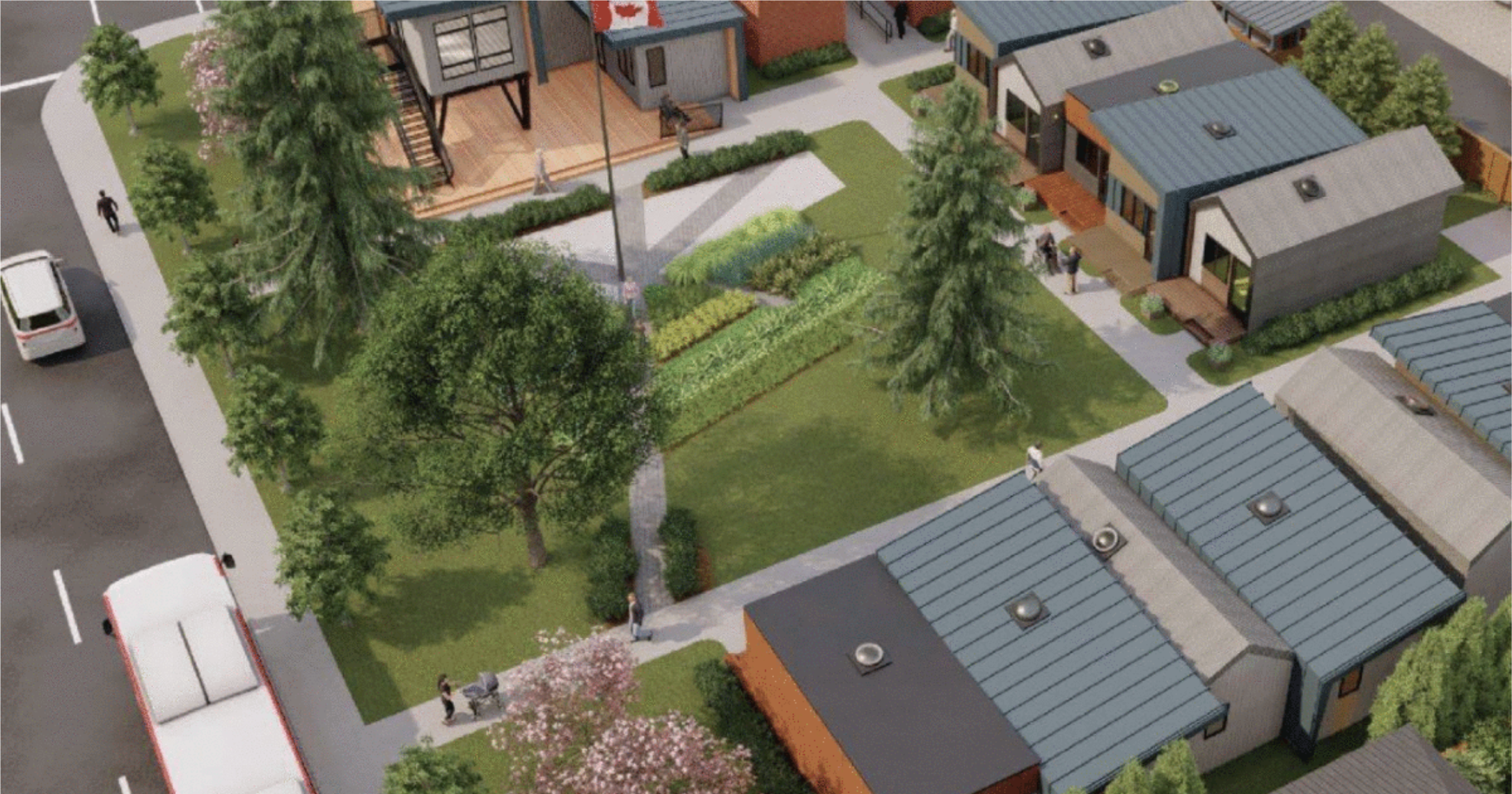 Homes for Heroes Edmonton Expansion
The Homes For Heroes Foundation recently finished the construction of a Veterans' Village consisting of 15 tiny homes in Calgary. These 15 residences are now home to veterans who were previously homeless in the city of Calgary.