General contractors need to be prudent when qualifying subcontractors. A balance of skilled workers, financial stability, solid management, and a proven track record aren't always easy to find.
Doing a thorough job of prequalifying every potential subcontractor will reduce the risk of inadequate work and the costs it can incur. When taking on a new project, what are the most important areas to consider?
Successful subcontractor pre-qualification in 5 steps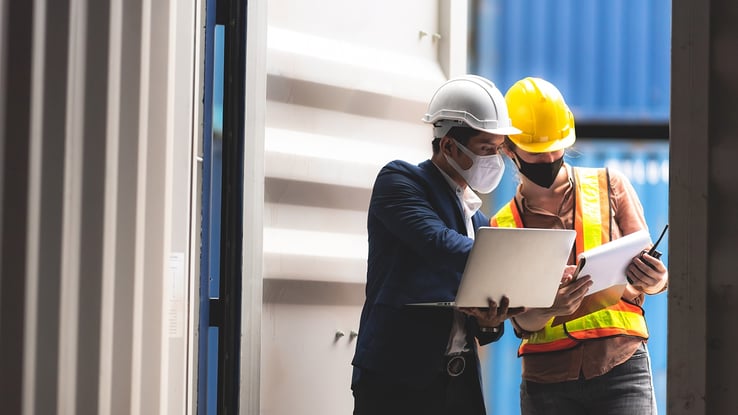 Research their project history
A subcontractor's history undertaking projects of similar type, size, and complexity can reveal a great deal about their ability.
Contractors shouldn't be too concerned about whether the prospective subcontractor has undertaken identical projects. What matters is proof of their existing skillset, alongside sufficient financial resources, to undertake the proposed project.
Gather basic information
Obtaining all the most accurate, up-to-date information on your prequalification forms is paramount. This includes general information such as ownership, number of employees, current management, contractor licenses, and anything else you should know about the makeup of the company.
Obtain safety records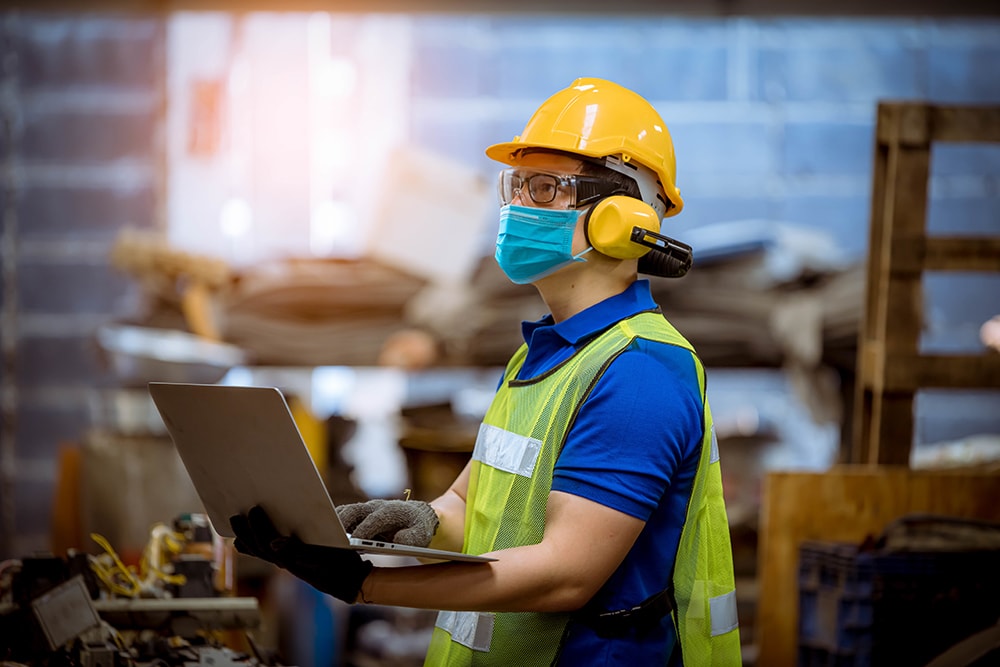 The company's safety record, policy, safety training, and safety awards earned all need to be considered in the prequalification process.
A subcontractor's safety record can say a lot about how they conduct business in general. Subs that demonstrate solid safety records show that they work methodically and carefully, both in the physical completion of the work and the administration of the contract.
Be sure you also have detailed information on insurance, QC and QA, HSE policy and programs, and all other information you can gather on the subcontractor's safety-related qualifications.
Verify their fiscal health
If the subcontractor has ever filed for bankruptcy in the past, that's something you would want to know.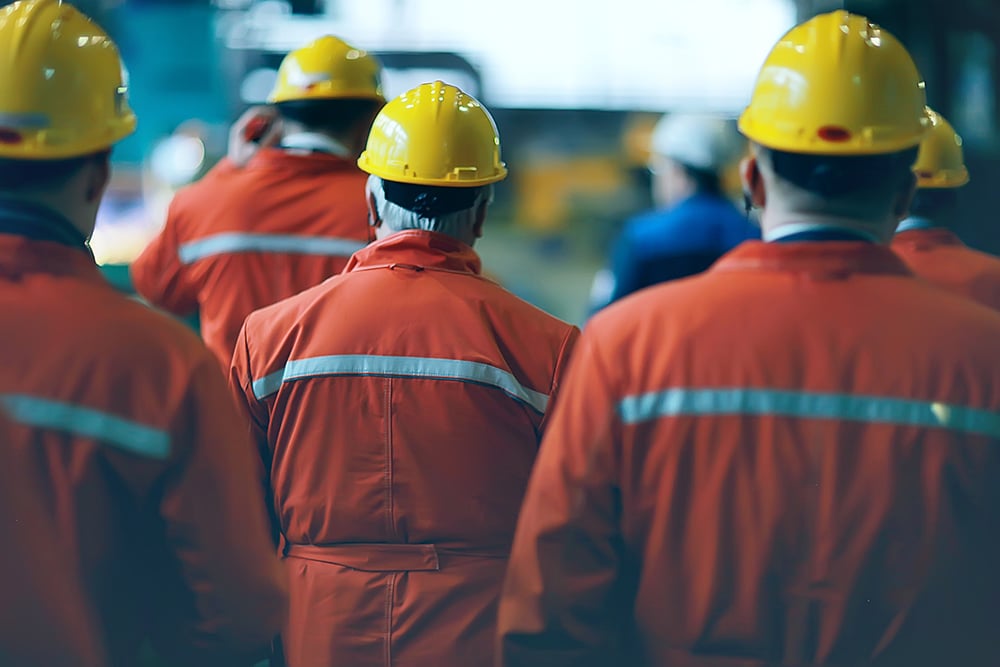 To be certain that the company is financially healthy and capable of completing work on your project, ask them directly to provide information on their financial standing. This can include their current annual revenue, current liabilities, total and current assets, and their average monthly billings.
Ask for references
You know that references are a must-have in any hiring scenario. Ask that your prospective subcontractor provides three or more contacts as references that can confirm the subcontractor's reliability and overall quality.
Employees at the company can also act as references if you want to be 100% certain that the company is credible.
Set high standards for subcontractors
Before you start soliciting bids from subcontractors, you have to know they're capable of handling the job. Thoroughly reviewing your list of prequalified subcontractors will get you to a better decision that will save you time and money down the line.
Protect yourself from the potential harm of subcontractor default or poor work. Knowing these important areas of prequalification makes you better equipped to prequalify subcontractors for your next project.
Ready to start your search for qualified subcontractors? Start using BuildWorks to find construction professionals in your region.