You have to spend money to make money. But construction companies are often burdened with massive operating costs that undermine the value of the project—and make it harder to compete.
When you can't keep a lid on administration costs, rent, salaries, and other mounting costs, the best solution to staying profitable and competitive is to start reducing operating costs.
Long-Term Construction Maintenance Strategies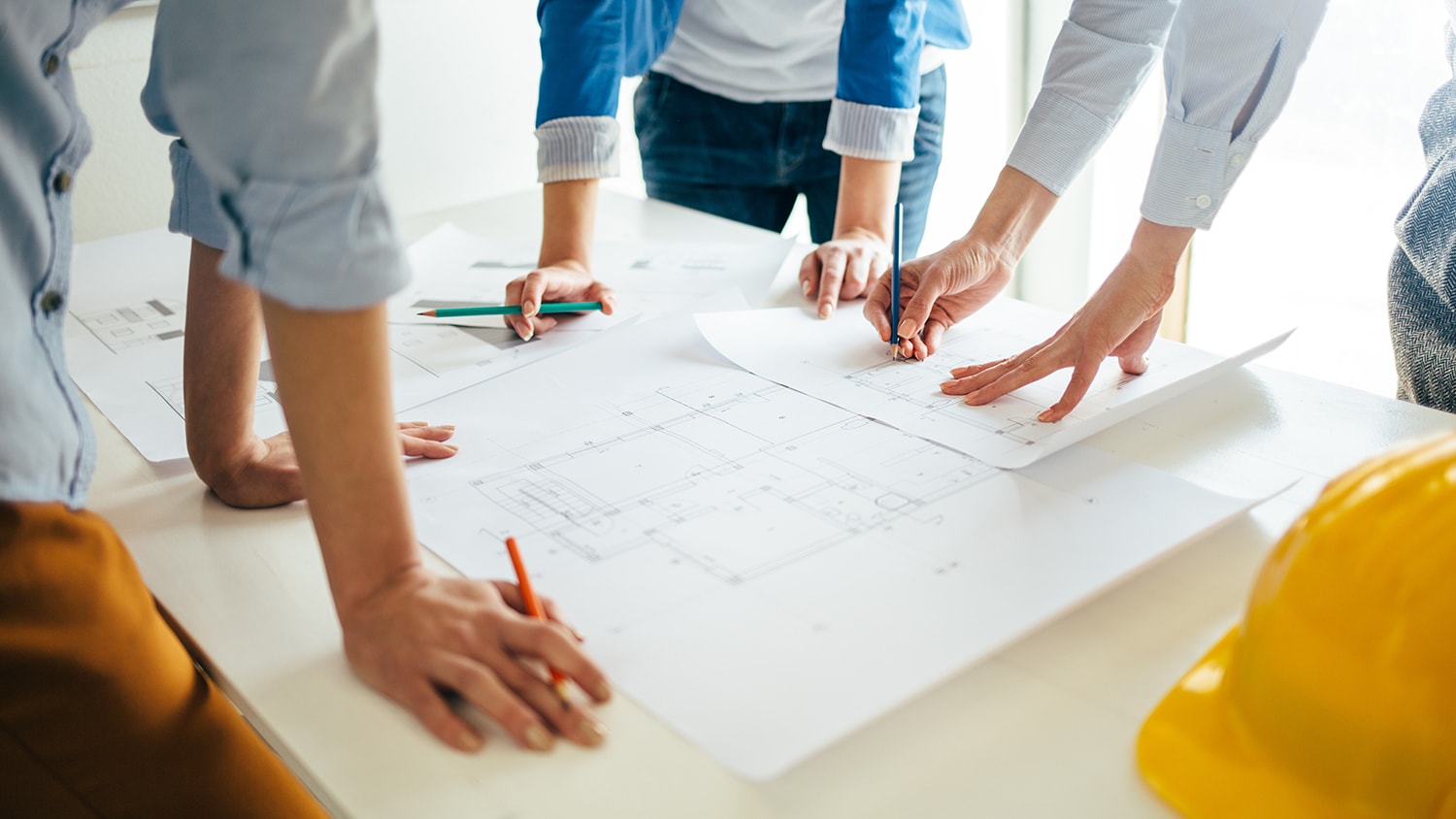 If only buildings didn't need repairs and construction equipment didn't need maintenance. Maintenance and repairs are critical to ensuring that these assets remain functional, valuable and profitable.
Planning for preventative maintenance and predictive maintenance are your best bets for reducing the costs of maintenance and repairs. You should apply specific maintenance strategies to each component and its subsystems to avoid costly replacements, unplanned downtime, disruptions, and other risks.
Preventative maintenance often involves a routine maintenance plan where equipment and buildings are inspected before risks arise. Predictive maintenance, on the other hand, gathers data from sensors, vibration analysis, or the equipment itself to identify potential equipment failure.
While your choice of maintenance strategy depends on the types of equipment and buildings under consideration, these strategies can work hand-in-hand as cost-effective solutions to reducing operating costs.
Employ Lean Construction Practices
Lean construction describes a production management system that transforms project coordination and eliminates waste in order to optimize the construction process. This approach enables teams to see projects as collective enterprises and can result in better coordination across staff.
Lean construction differentiates itself from other methods by:
Changing your approach to productivity: "making things happen" instead of monitoring results

Maximizing value and minimizing waste

Concurrent engineering: simultaneously designing the facility and its production process

Defining, creating, and delivering value to the customer throughout the lifetime of the project, rather than just at the beginning

Coordinating action through continuous flow—and not simply relying on one central authority and project schedules

Decentralizing the decision-making process and encouraging transparency
It should come to no surprise that enhanced collaboration, reduced energy consumption, and flexibility have a positive influence on a company's operating costs.
Which cost-saving strategies will your company use?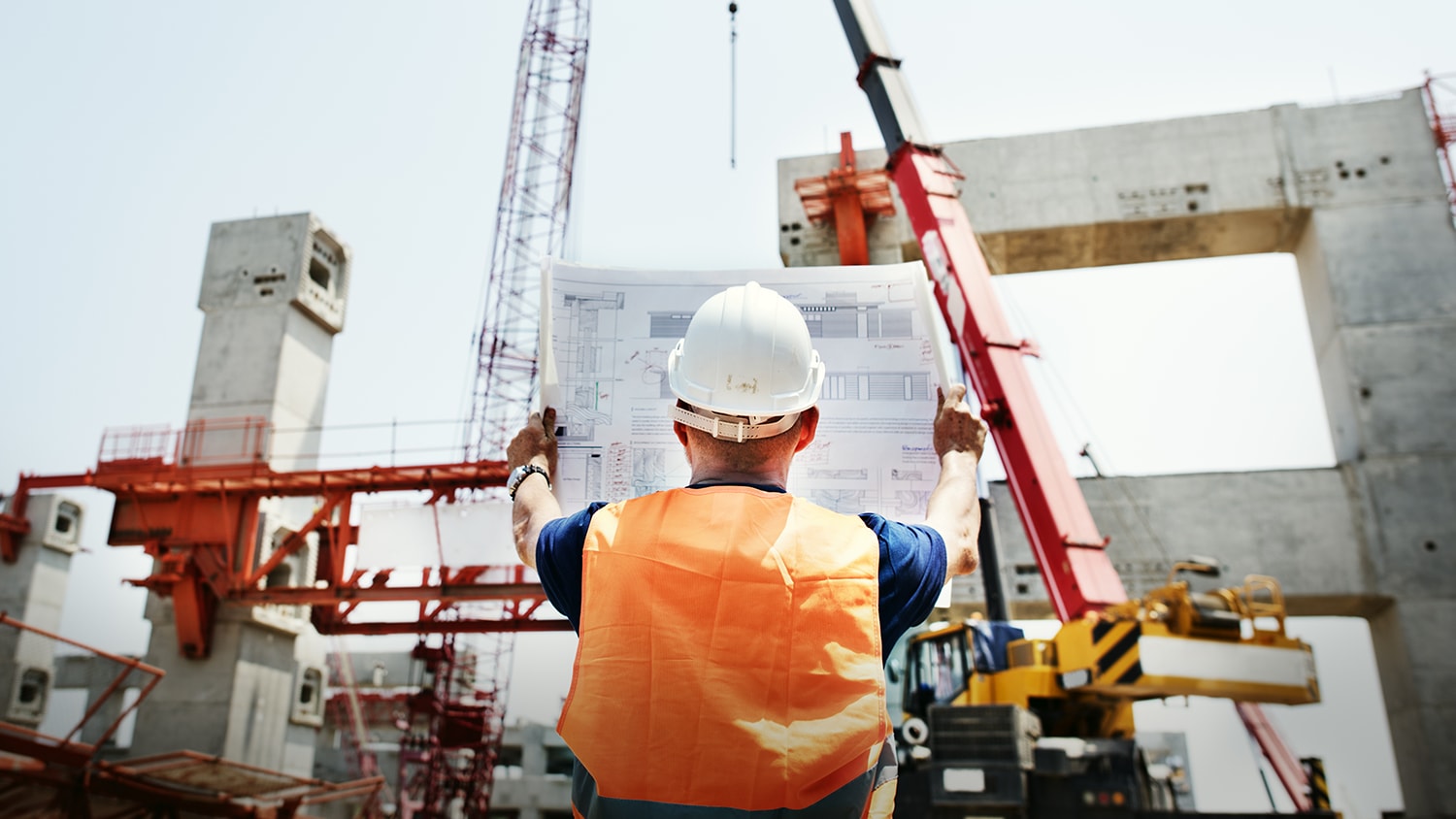 Despite the stress it causes, construction companies will always incur costs to remain operational. But a more cost-effective operation helps you stay competitive and flexible enough to grow.
Your costs cannot be reduced with just one tool or one set of ideas—it takes a complete approach to streamlining operations and improving business practices.
Need more expert construction advice? Find out how BuildWorks can help you find the right contractors for your project.