We're seeing the nationwide closures of non-essential businesses change the way we live—and it seems like this change in industry and lifestyle will be sticking around for quite a while.
Construction is obviously listed as essential activity, but provinces have imposed Canada's strict health guidelines to suppress the spread of COVID-19. This brings pretty significant changes to the way project owners manage work.
What Should Construction Owners Do?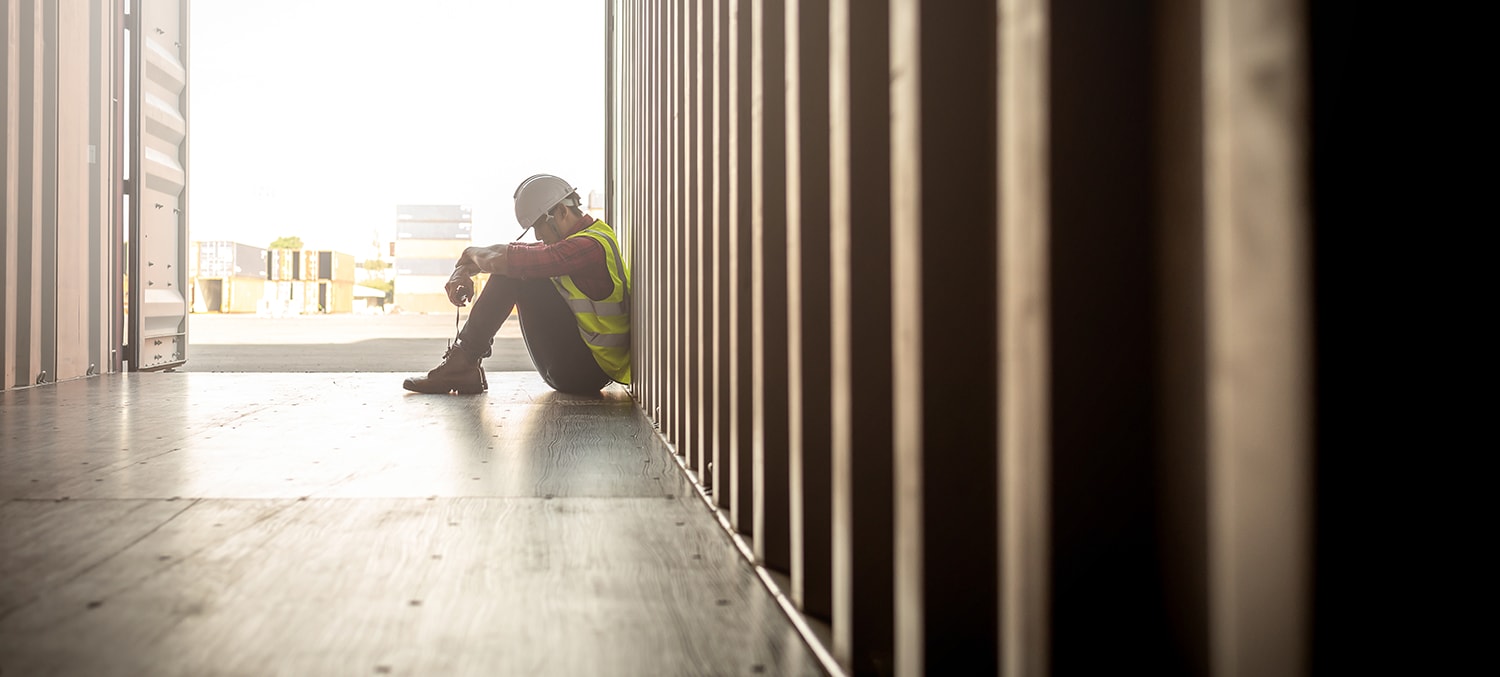 Many construction projects are either delayed, disrupted or completely shut down right now. Owners should consider taking these actions to lessen the damage these impacts can make.
Assess Municipal and Provincial Restrictions on Construction Activities
Seeking legal counsel is one of the first things that owners should do at a time like this. With this legal insight into provincial and local social distancing orders, owners can better identify what restrictions are absolutely essential and proceed accordingly.
In addition, owners need to carefully re-examine their construction contract so they can identify the contractual provisions that are directly impacted by the outbreak and social distancing restrictions.
Communicate with the Contractor to Mitigate Project Impacts
It's crucial to consult with designers, critical contractors, and suppliers to assess all the potential and current impacts that the pandemic restrictions have on contract performance. This discussion should include planning for future project disruptions and delays, ensuring that even if the project cannot stay on track, it can at least be completed as soon as possible.
Governmental restrictions during the COVID-19 outbreak are impacting supply chains, designer personal, the availability of government inspectors, and the sizes of contractor workforces. You need to assess how each of these moving pieces is going to affect the project delivery and budget.

This also means that owners need to request updated project schedules from the contractor. Since no one is yet certain of when things will change, flexible completion dates are necessary. Certain work areas should be accelerated, and others delayed, to meet those tentative deadlines.
Most importantly, owners should confirm that the contractor is following the appropriate on-site health and safety measures and adhering to Canada's federal and provincial health guidelines—such as equipment sanitation, distancing, and limiting the number of workers on site.
Be Prepared for Project Termination or Suspension
Due to COVID-19's impacts on project delivery, many owners might consider suspending or terminating projects.
The standard contract will allow a "convenience" suspension or termination. Still, read the project contract carefully to assess the terms of suspension and to avoid unexpected costs.
Remember that a suspension or termination may require payment of the contractor's resulting costs—such as demobilization costs—payment for goods and materials that have been ordered, termination fees, and lost deposits.
Now is the time to focus on improving communication and planning so that critical projects can still come to completion.
Always be prepared for the future. Find out how BuildWorks can help you find the right contractors for your project.
Developed and offered in partnership by your local Western Canadian construction associations in Alberta, Saskatchewan, and Manitoba, BuildWorks connects members with a national network of regional experts, qualified providers, and opportunities for work.