There's something to be said for someone who likes a company so much that he buys it.
We're all familiar with the Remington razor scenario, but there's another tale to be told that's a little closer to home.
Enter George Schluessel, CEO, ProCura Real Estate Services Ltd., and Josh St. Cyr, president, Cyrcorp Partnership Ltd. The two came together on the Central Tower project; the former the owner and developer behind the 18-storey rental apartment building at Century Park, and the latter a project management and development services consultant.
So successful was the partnership that ProCura bought Cyrcorp and St. Cyr came on board as a managing partner.
So, what set this project apart?
According to St. Cyr, it was the aligned vision of both the developer and consultant, along with the added value that Cyrcorp was able to bring to ProCura through the use of COOLNet, now BuildWorks Canada (BWC).
"We were able to maximize ProCura's value proposition through engagement with contractors and subcontractors," says St. Cyr. "We controlled and managed the project in conjunction with ProCura during the entire development stage of Central Tower.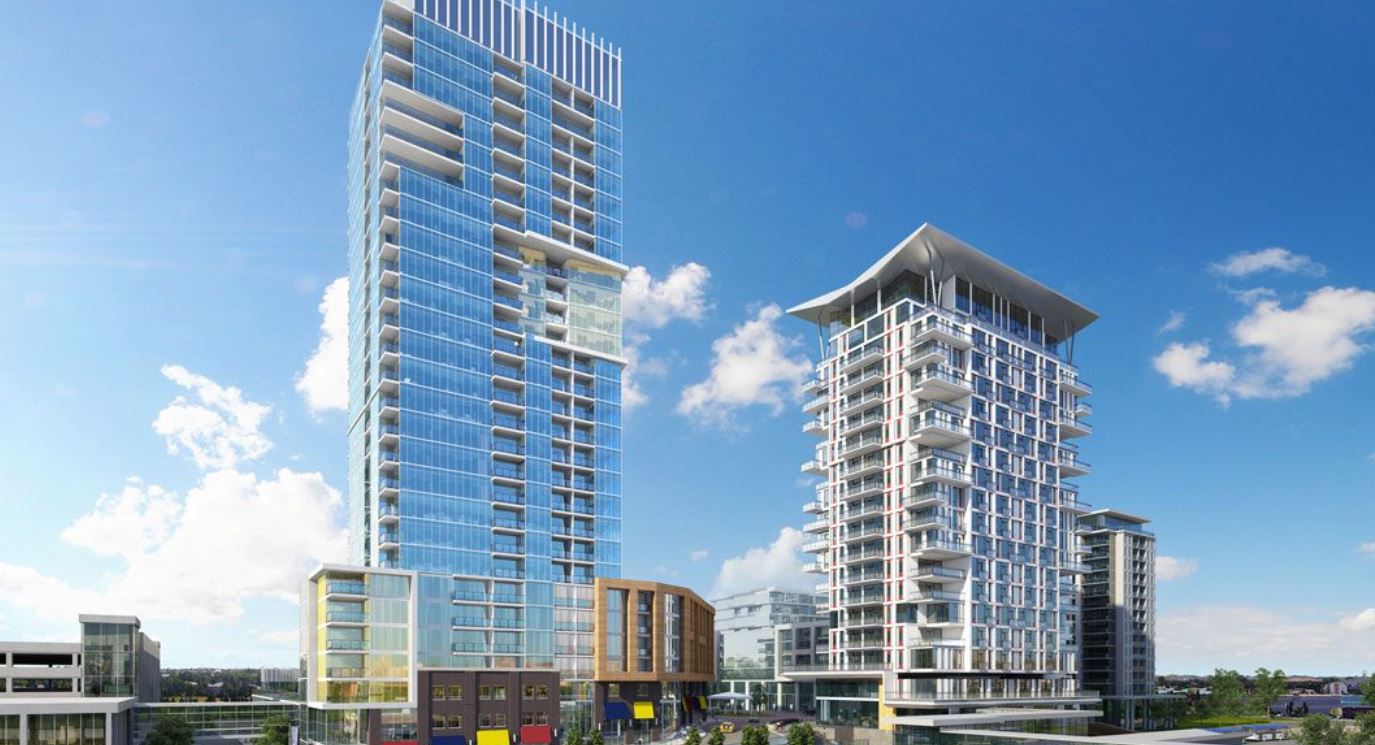 "It was after the tower was under construction that George called me up and said that it had gone so well, he wanted to work together with us on future projects. He asked what the future held for us. Ultimately, it led to ProCura's acquisition of Cyrcorp and a merger of our forces on aligned values, goals, and objectives."
The acquisition took place on October 2, 2018. Looking back, St. Cyr admits that BWC played a role in the project's positive outcome.
"Was the success of Central Tower all due to BWC?" he asks. "No. Did BWC have something to do with the project's success? Absolutely. You can have a good vehicle, but you still need good drivers."
In the driver's seat
St. Cyr has long been an advocate of services like online plan rooms. It was his familiarity with COOLNet that saw him take ProCura down that route.
"BWC is a partnership and merging of the previously provincial online plan room services provided by the various construction associations across Alberta, Saskatchewan, and Manitoba," explains Curtis Griffith, director, business development, BWC, who adds that full membership in any of the construction associations within these three provinces provides full access to the service.
By posting owner/developer project opportunities online, BWC broadens the window of opportunity for potential contractors and suppliers to get involved.
"We're extraordinarily well placed to do the work we do," says Griffith. "We are sharing information with the industry and helping our members while growing local construction associations that are adding a lot of value to the industry."
Griffith explains that from an economic angle, BWC provides owners with increased competition on their projects. But the online service also provides access to the "cream of the crop" when it comes to commercial contractors.
"Those who use our service are members of their respective associations and tend to be the most qualified, the most sophisticated, and the most ethical in the market," he adds.
Griffith estimates that BWC members represent about 15 percent of the commercial construction industry, but that they likely build 75 percent of the projects. Griffith is also quick to point out that BWC is a great platform for construction projects of all sizes and types.
"Many private owners think that posting their project on BWC means that they have to go with the lowest bid, but that's not the case," he says. "We are advertising a lot more private projects – everything from towers to strip malls, new builds, and renovations. We're a service that can add value, even on projects that are only $60,000 to $70,000 in size. We can change the process – and add value on the front end."
Of course, Griffith is quick to cite BWC's success with ProCura on such a high-profile project like Central Tower as proof positive that BWC brings value to the table.
"By advertising the opportunity, we brought a lot of clarity, structure, and process to the project that they didn't necessarily have," he says. "I like to think that we created a really solid foundation for the project. And it must have worked because they have already expressed interest in working with us again."
St. Cyr concurs that BWC proved to be very useful on the project.
"BWC provides an opportunity for those people who want to use it as a tool," he says, adding that, contrary to popular opinion, the posting of a project on BWC doesn't mandate a low-bid scenario. "It doesn't have to be about the lowest price. And it still allows for the ability to have the pre-qualification process. It's more about putting yourself at risk of not increasing your awareness of contractors by not using it."
St. Cyr emphasizes the need for owners to broaden their circle of contacts. He cites the potential scenario of a small-town contractor who specializes in a certain stone technique or specific glazing finish, someone who wouldn't necessarily get the call to bid on a big job, but someone who may hear of the project through a service like BWC.
"It's important to get the best people available," he says. "And to do that, you need to know who is available and what their specialty is. You can still have a general contractor operating as a facilitator, but you should design around the talent you have."
Another important element in the process is the relationship developed through services like BWC.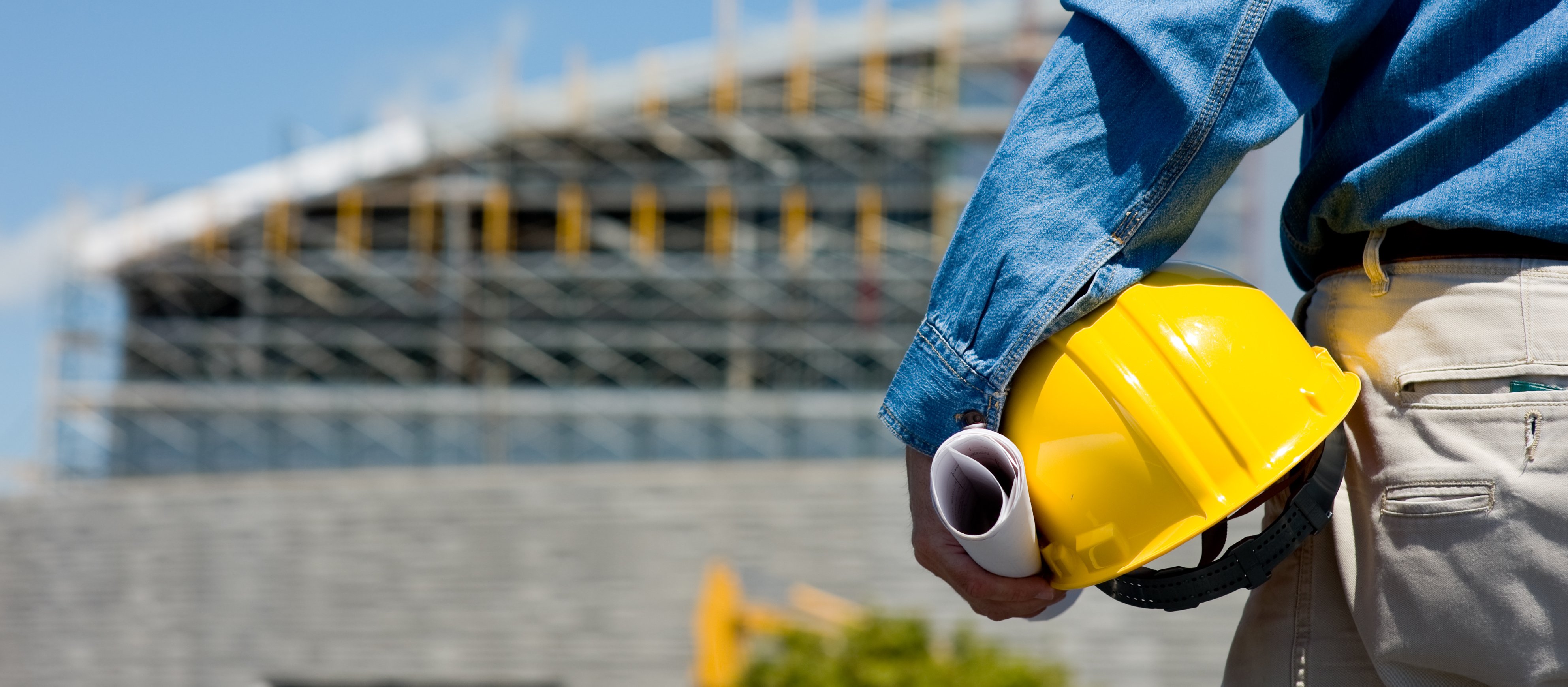 "We have really strong feelings about building direct relationships with our subcontractors and suppliers," he explains. "We've been working very hard to really increase our contractor network. These relationships are becoming more important, especially in current economic times."
The proof is in the pudding
Central Tower opened on August 1, 2019. And already, the 18-storey concrete structure is garnering rave reviews.
"This is a high-quality, condo-grade rental building right on the Central Park LRT line," says St. Cyr, who adds that the building incorporates a living wall in the lobby area, garden plots, a golf simulator, a full "Muscle Beach" gym, a spin room, a pool table area – and more.
"It is an opportunity for us to live in the future of purpose-built rentals today," says St. Cyr.
Additionally, the Tower's rooftop co-generation unit means it has the complete ability to supply its power. The heat generated through the process is used in the snowmelt of the building's sidewalks.
Having used BWC on the Central Tower project, St. Cyr identifies the top two benefits of online service as one, providing a transparent, organized process for procurement; and two, opening the doors to subcontractors and supplier relationships that may not exist otherwise.
"Our next project is The Louvre, another residential apartment building in Central Park," he explains. "This one will be a mix of wood, concrete, and steel. It will have 358 units and will be more of an 'affordable meets luxury' building."
And, perhaps just as important, the decision has already been made to work with BWC on the upcoming project.
"We will definitely go through BWC for The Louvre," adds St. Cyr, who estimates that work will begin as early as winter 2019/2020.
The way forward
St. Cyr describes Central Tower as "one of the most successful projects at ProCura." He states that it came in at a good price in a tight timeline – and with no delays or disputes.
Already, the company has committed to using BWC on its next project. And chances are that there will be many more projects to come that will follow suit.
"Our future project pipeline consists of multiple urban locations in Edmonton," concludes St. Cyr. "Together, they encompass over 1.4 million square feet of land holdings, over 4.4 million square feet of developable space, and over 6,900 multi-family units."
Now, more than ever, all industry stakeholders need to take advantage of online procurement services like BWC. It may not fit the criteria of being a "game-changer." But it definitely delivers a significant value add.