For project managers and construction managers, rework is a huge menace to productivity and profitability. It can be more than just frustrating to suffer through construction rework. In some circumstances, it can completely derail and devastate a project's schedule and budget.
As one of the most common reasons for reduced productivity and stagnation during projects, rework has further consequences such as breach of contract, low morale on the jobsite, legal consequences, warranty claims, and harm to your company's overall reputation.
Why Do Construction Projects Often Require Rework?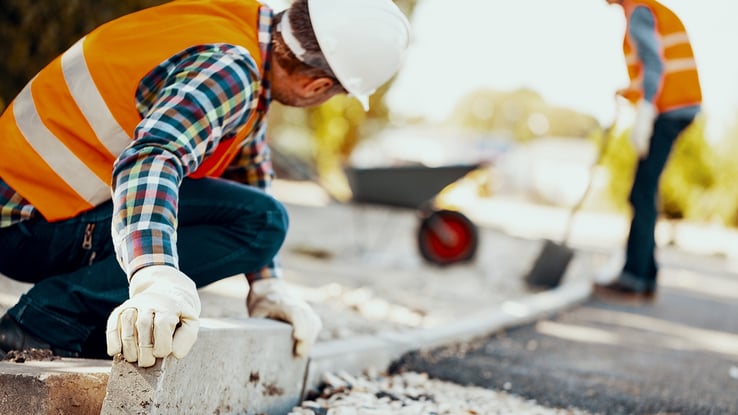 The most common causes of rework are:
Scheduling issues
Design errors
Poor material selection
Unprecedented site conditions
Insufficient leadership and supervision
Poor collaboration and communication
If every project is carefully planned and supervised from the very beginning, you can significantly reduce, if not completely prevent, the need for rework.
Set flexible, reasonable deadlines
In the planning stages, general contractors, subcontractors and service providers need to work together to organize project tasks based on which can be competed sequentially versus concurrently with other jobsite activities.
It's important to account for any seasonal churns and labour shortages, too. Prepare for as many potential risks as possible and pinpoint areas where the project is likely to experience rework.
Continually monitor the construction site
To identify potential issues early on and reduce the chances of rework, place a highly experienced construction manager at the jobsite to oversee activities. They should monitor day-to-day work and communicate frequently with the project manager to keep the project on schedule and on budget.
A good way to monitor jobsites on larger projects is the use of drone cameras. By feeding you high-quality footage of wide landscapes, you can stay aware of changing environmental conditions or suspicious activities on the jobsite.
Improve administrative tasks & communication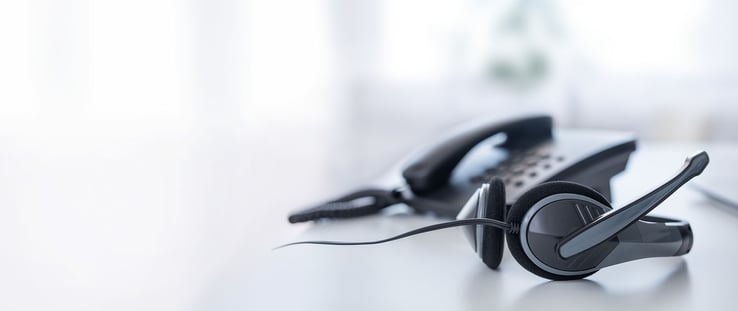 As we've stated, inadequate communication is one of the leading causes of rework. Information is often lost or misinterpreted when communication occurs through long email chains and confusing Excel spreadsheets.
Look into technologies designed to automate these tedious administrative processes.
Set and maintain quality standards
It can be hard to keep track of quality standard compliance with so many personnel and processes involved in a project. Instituting a tight system of checks and balances will help you ensure that QA and QC are met.
Your QA/QC documents should accurately and carefully describe what your company does to manage quality. It should be easy to read and understand for customers, subcontractors, and employees.
Keep these documents and all your QA/QC checklists in easily accessible places.
Invest in training—now and in the future
Having a thoroughly trained team of employees will reduce the likelihood of human error, which is the source of most rework. Training is also an investment in a more productive workforce.
As one training strategy, consider pairing your greener workers with an experienced mentor that can both monitor and train them on the job.
No one can completely prevent rework, but more oversight and careful planning can mitigate the impacts of some inevitable problems. A productive, safe, and responsible jobsite is only possible if contractors and designers plan ahead and are thorough from the very beginning.
Need more expert construction advice? Find out how BuildWorks can help you find the right contractors for your project.
Developed and offered in partnership by your local Western Canadian construction associations in Alberta, Saskatchewan, and Manitoba, BuildWorks connects members with a national network of regional experts, qualified providers, and opportunities for work.