Companies still using traditional methods of project management don't have a choice anymore—the choice is to adapt or get left behind.
At this point, construction management software is a no-brainer replacements for legacy systems and pen-and-paper management.
How are construction trades leveraging technology?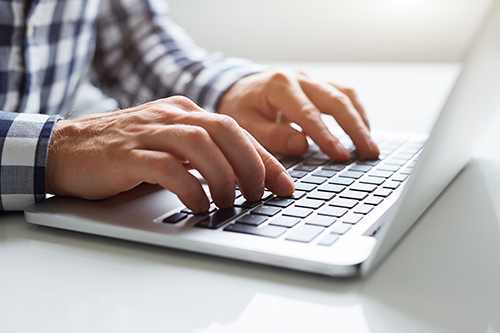 Project management software facilitates the process from start to finish by allowing you to better coordinate your workflows, communication, fieldwork, and overall efficiency.
But your technology usage doesn't need to stop there—and it shouldn't.
Here are more specific tools every construction company can use to keep up with competition and deliver great projects in 2020.
1. Job site drones
Any tool that brings you more visibility on the job site is worth considering as an investment in your project success. Drones don't just capture high-resolution photos and videos of long-distance job sites. LiDAR-equipped drones take mapping measurements in any topography, making data collection both simpler and more accurate.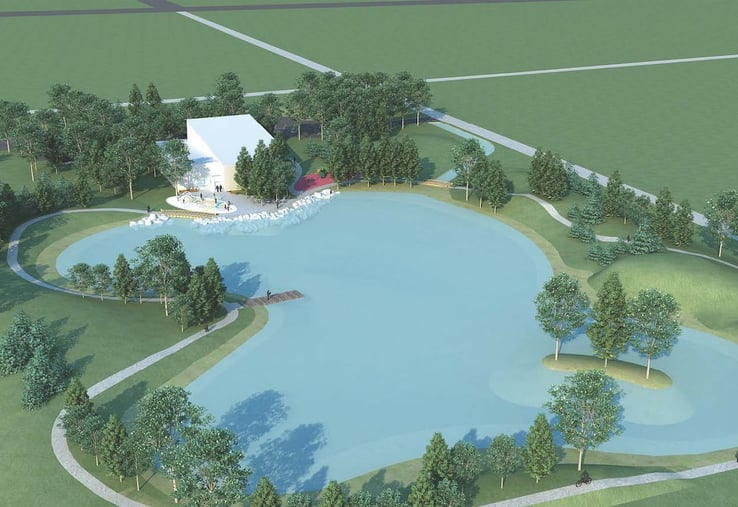 This tech reduces surveying time to a small fraction and makes dangerous locations easy to survey without putting any people at risk. In addition to being safer and more practical than traditional methods of surveying and monitoring the job site, drones can provide great imagery to use for marketing your projects.
2. Computer imaging
Speaking of imagery, having photos and videos of conditions on the construction site can act as important management tools that document project issues and share progress. While drones can serve this function, they aren't the only tools available.
Augmented reality and virtual reality applications are no longer niche—they have found their way to the construction industry and are likely here to stay. Project managers use AR to visualize construction project progress with a vivid view of the site from anywhere. VR is being used more and more to train workers, but it's also used to superimpose new plans over the job site and visualize renderings.
3. Time tracking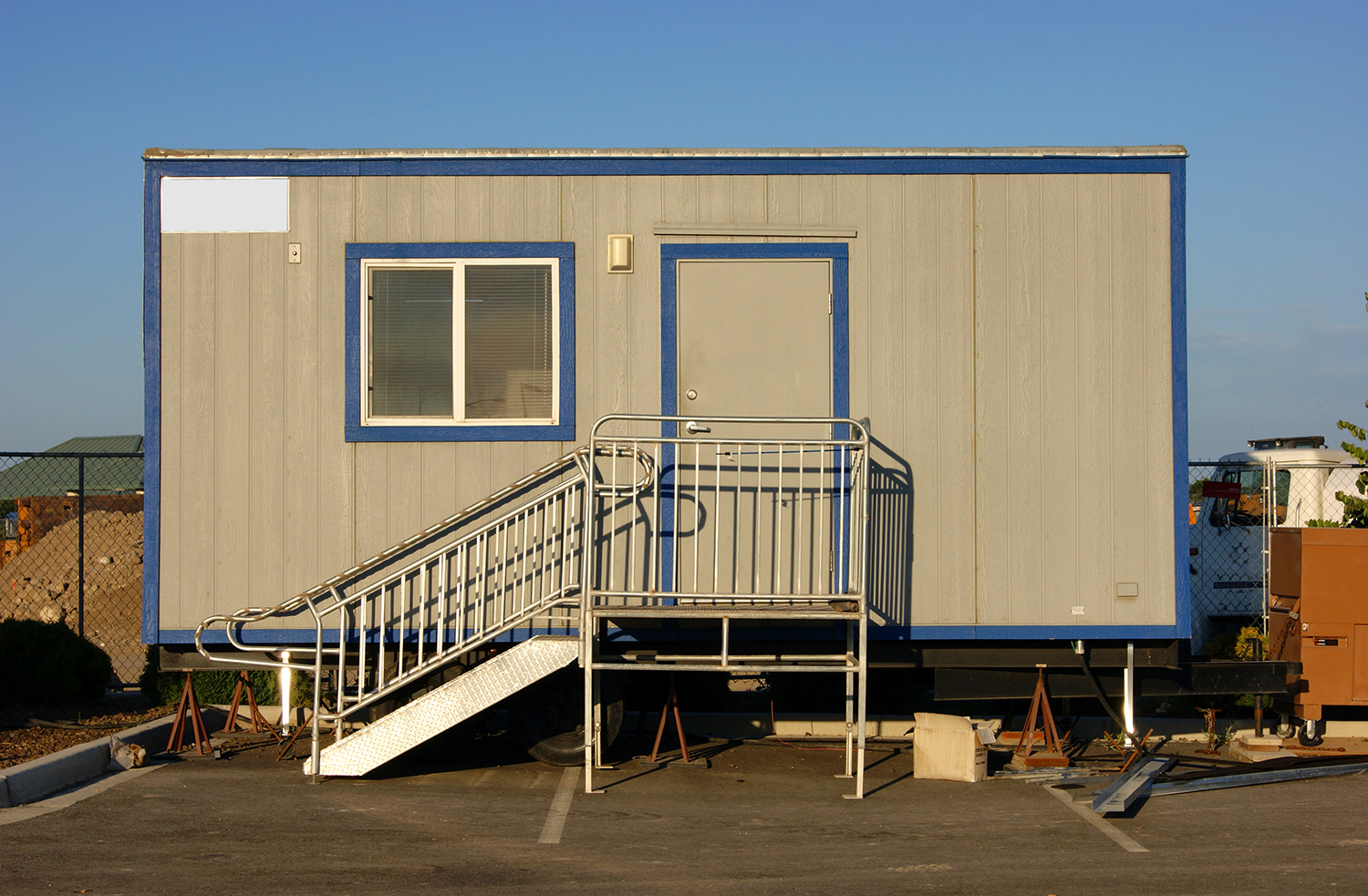 Another way to keep projects on schedule is to automate time tracking. Project teams should be able to complete tasks from anywhere, not just from the desktop computer in a trailer. Project management software with time tracking capabilities should allow anyone to log hours from the field, which saves time and reduces uncertainty for managers.
4. Communication technology
Fundamentally, project management software should:
Close communication loops
Keep information accurate
Offer more visibility to managers
Many applications make it easier for team members to share safety information, urgent updates, and messages. Facilitating simple actions like these keeps everyone in the loop and prevents incidents and rework.
Any software built with real-time notifications, automated compliance reminders, mobile device accessibility, and ease-of-use for all users will help managers keep projects on schedule and minimize costs.
Canadian construction industry trends are changing
Construction project management is constantly evolving to adapt to the economy, labour supply, and developments in technology.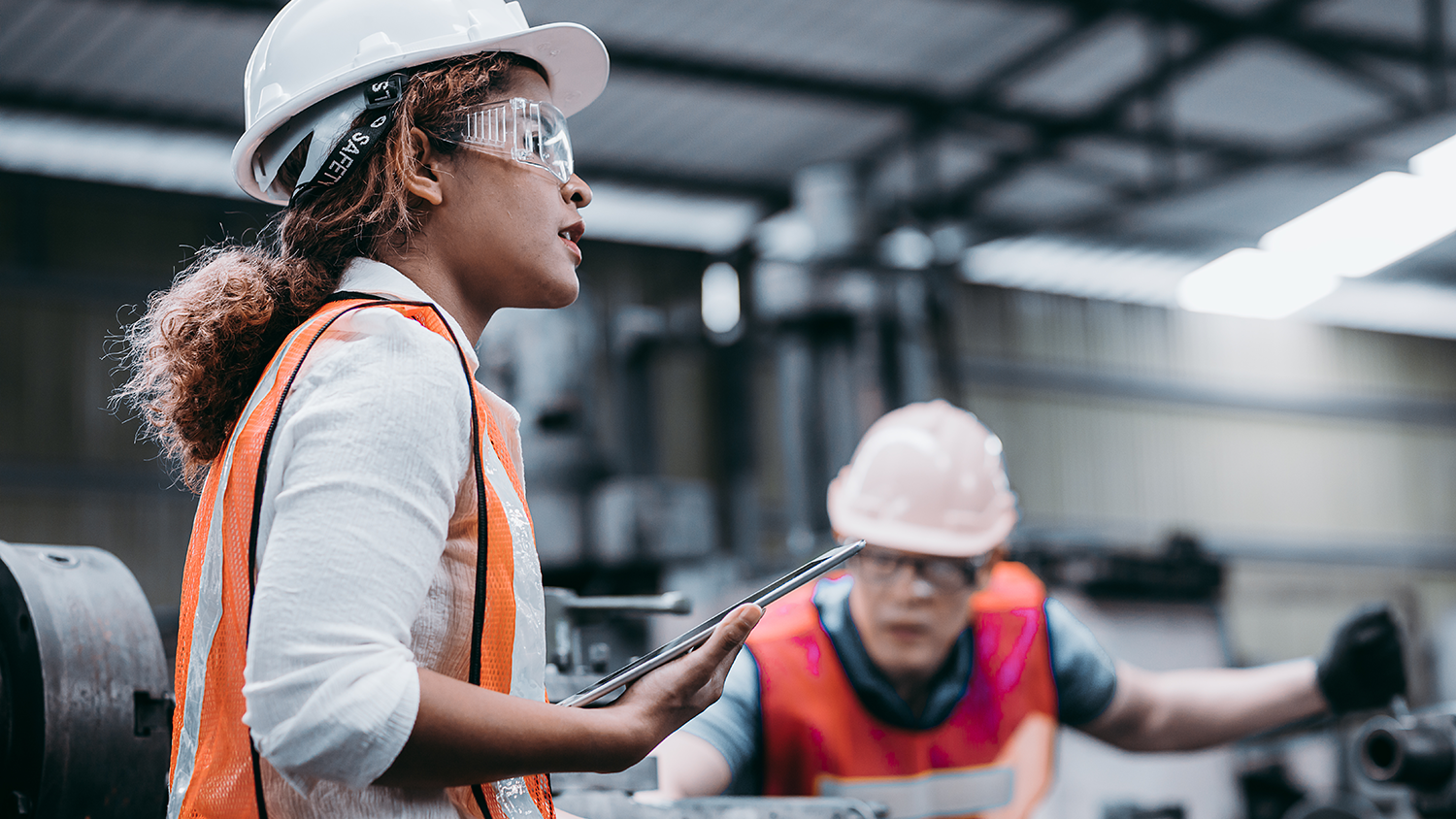 Tools such as Power BI, cloud computing systems, and mobile apps are adding greater and greater ease to project management. These tools can help contractors expand their capabilities to more complex projects.
Still, modern tools haven't solved all of our problems. Effective project management is only possible with a well-oiled machine comprised of a strong team, profound knowledge, and a solid framework.
Looking for the right people? BuildWorks Canada is free to use. See how becoming a Construction Association member unlocks even more opportunities to grow your network.