The unforeseeable has happened. Now, the effects of the COVID-19 pandemic are starting to really settle in—and the last time that the construction industry experienced such an extreme economic hit was the Great Recession.

What That Means for the Canadian Construction Industry
Construction company owners need to start crafting methods to recession-proof their business. We might never see global economic hardship as intense as what we're facing now, but it's still wise to start making your business resilient enough to withstand any future crises.
We want to share some tips on how to protect your business and prepare it for continued success, no matter the circumstances.
Keep Extra Cash
Preserving sufficient funds to get your business through tough times is always a sound plan. That way, when employment is scarce, you'll still have the cash to support your operating costs and offset deficit.
Don't Depend on Backlogs
In the Great Recession of 2008, construction firms saw a number of backlogged projects disappearing—due to a widespread lack of financing, many projects were either cancelled or put on hold indefinitely.
This is the time to start strategizing ways to keep work flowing in when your cash flow decreases. That might mean concentrating on one or two niche markets or extending your offerings to give clients more.
Retain Your Most Skilled People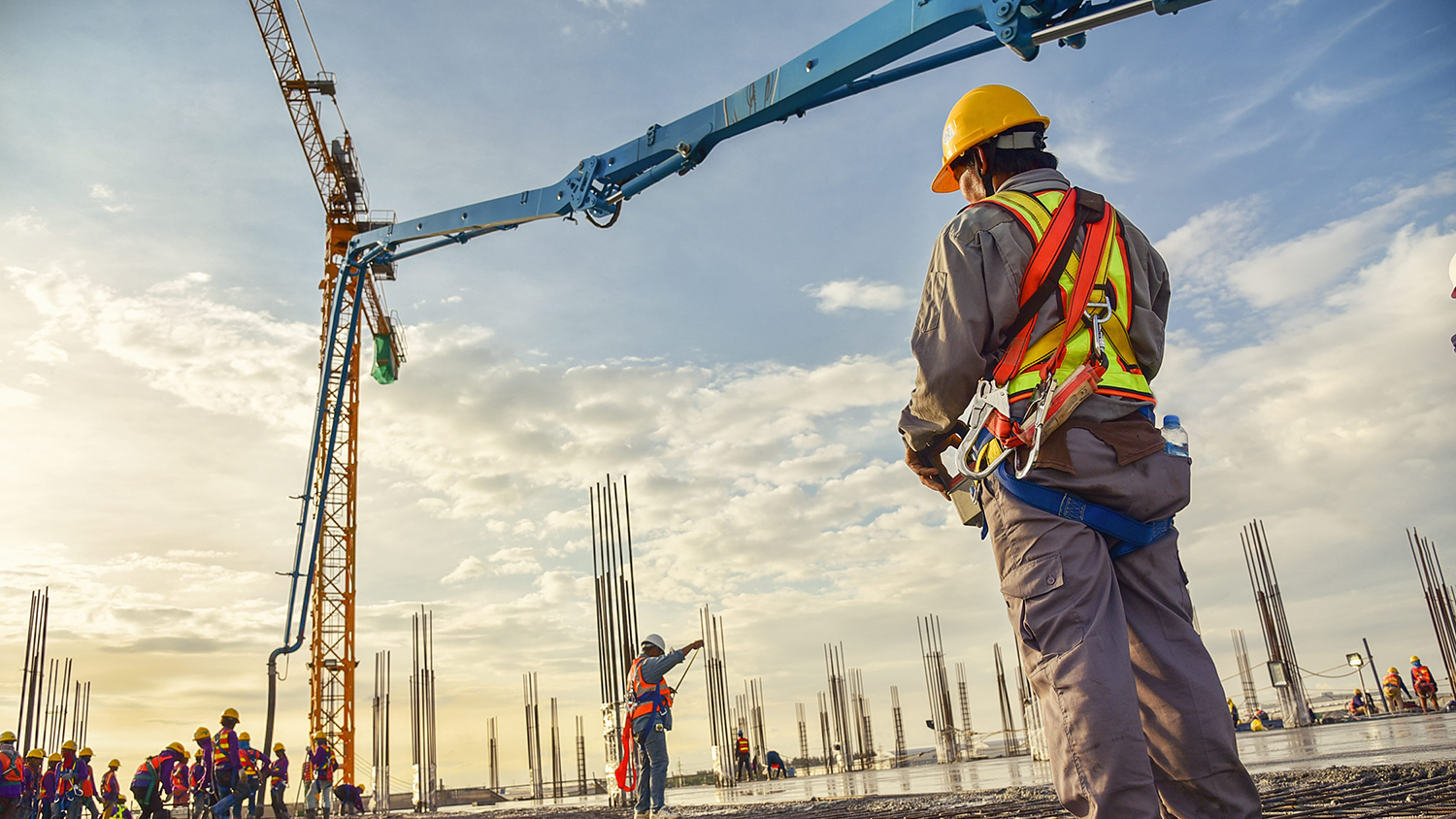 Employment in the construction industry hit a 10-year peak right before the pandemic, and has been since approaching the numbers we were experiencing before the 2008 recession. Still, the industry is struggling with a shortage of skilled labour.
In order for your business to survive another economic downturn, you'll need dependable workers. That means, eventually, offering more competitive wages or other benefits, and keeping them busy by winning more work.
Play to Your Strengths
Think about what sets you apart from the competition. Whether it's your expertise in a niche market, your quality of work, or special types of projects, your business should rely more on the work that you do the best.
Shed the Fat
Look closely at your operations for signs that there's extra fat to be cut. Do you see expenditures that aren't contributing to your growth? Are you taking on more projects than you can handle? Is there equipment going unused for months?
You don't want anything that could be draining finances when you need financial stability the most. This leads us to our next point…
Understand Your Costs
Combined with increasing project complexity and faster deadlines, the rising costs of materials and labour have resulted in infinitesimal profit margins for businesses that lack a good understanding of their real project costs, including overhead and job costs.
It's important to have a profound understanding and knowledge of exact job costs so you can make accurate forecasts and reach higher profit margins.
Construction Companies Need to Prepare for Anything
If your business is already struggling with one or many of the issues listed above, another economic downturn is only going to aggravate them. That might force you to close down. This is the time to focus on tightening cash flow, improving project productivity, and smoothening out your operations as a whole.
Are you prepared for what's to come? Find out how BuildWorks can help you find the right projects for your business.