With the construction industry rapidly progressing towards better resiliency, energy efficiency, and sustainability, clients are increasingly expecting projects to meet those higher standards.
Higher quality projects don't happen overnight. To meet these demands and to better manage complex projects, designers and general contractors need to collaborate better. The traditional delivery method that hops from design to bid to build creates silos that prevent effective collaboration. Of course, things are changing—there has been a rise in alternative delivery methods, including Integrated Project Delivery, Design-Assist, Design-Build, and Construction Manager at Risk.
The Benefits of Collaboration: General Contractors & Architects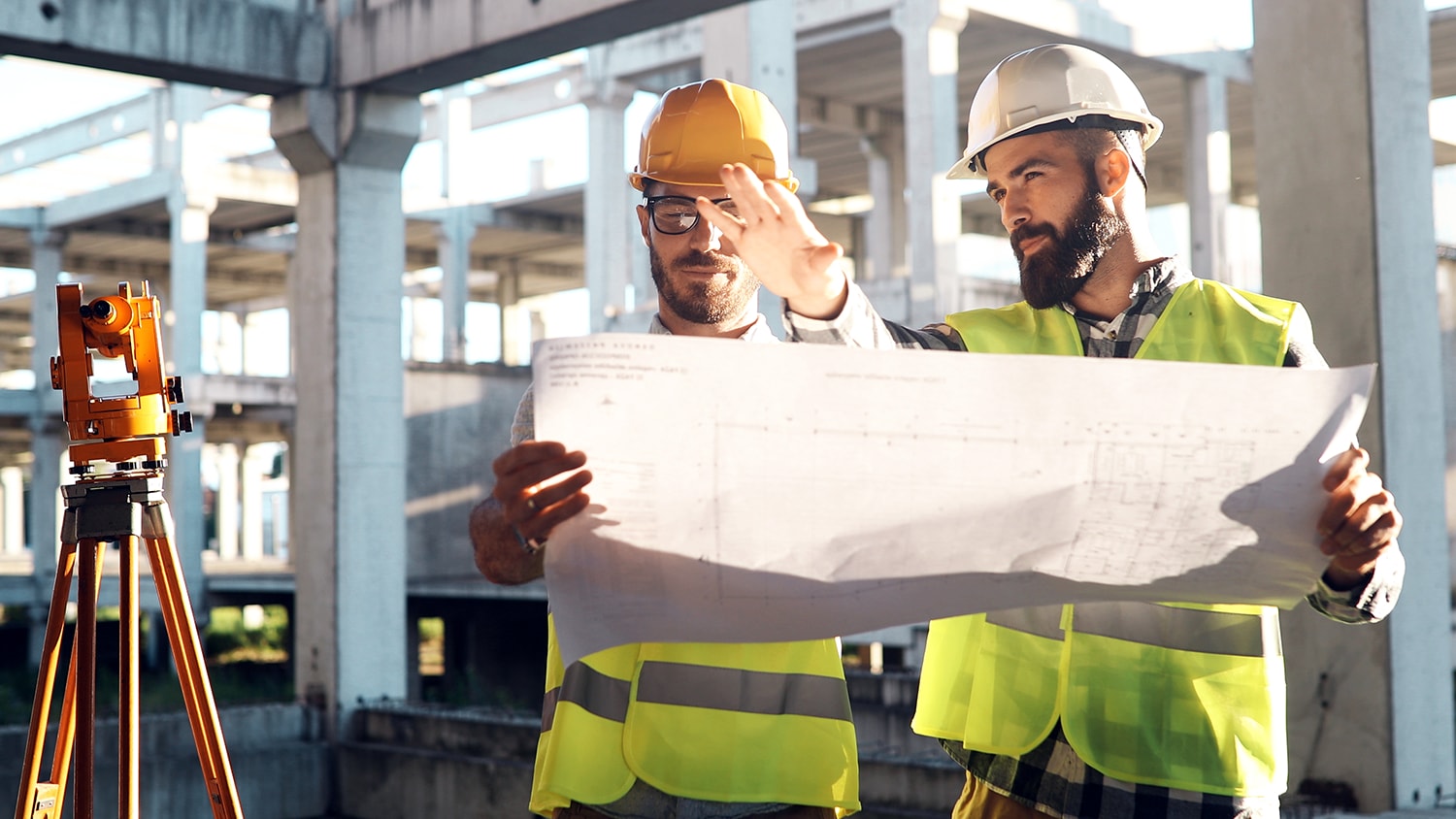 What do these methods have in common? They bridge the silos, bringing general contractors and architects together in earlier stages. Here are the more specific reasons why this is beneficial for the entire project, from planning to completion.
Enhanced project design
Rather than dictating how a building should look, the general contractor should take the role of enhancing the architect's design for better constructability. On the flip side, the architect can lean on the GC's experience and knowledge base to develop better designs and more effective project documents.
Engaging these two parties earlier in the design phase ensures that expertise and experience are shared on both sides, contributing to more streamlined project execution.
Resolve issues early on
With this collaborative mindset ingrained from the start, the project team can resolve more issues before the project—and tackle fewer issues that can delay project execution. General contractors and architects can reduce the amount of change orders, costly rework, and RFIs.
For example, with a Design-Build model as opposed to Design-Bid-Build, the roles of contractor and designer are smoothly integrated. All parties have input from the start, allowing the architect to deliver a higher-quality, highly customized product for the client/owner.
Some of the clearest benefits of the Design-Build model are:
No geographical or physical boundaries get in the way of your timeline

Instantaneous communication speeds up the whole process

Improved ability to produce customized products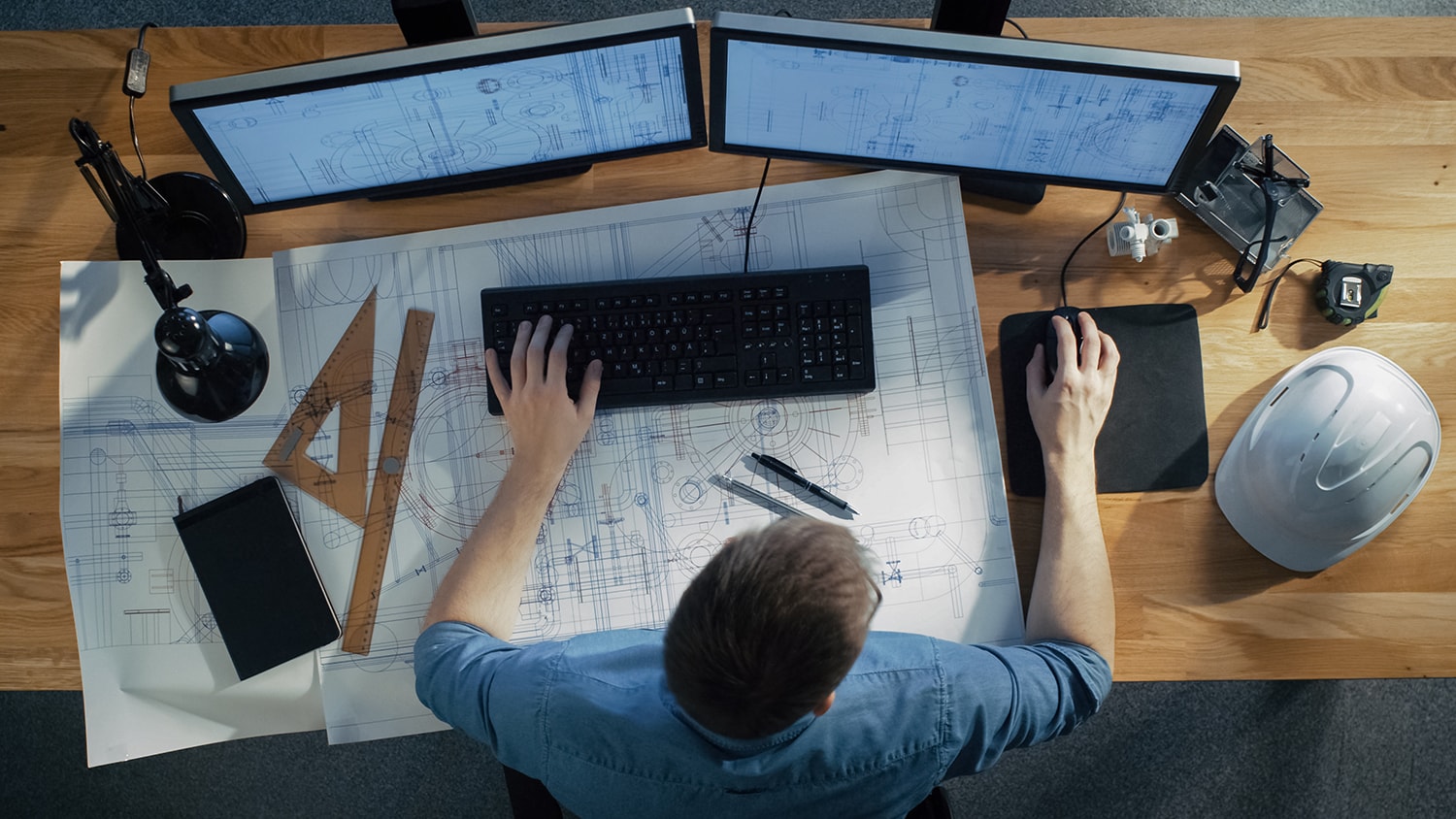 Moreover, the model encourages accountability by creating a unified front that takes shared responsibility for the design, budget, schedule, and problem-solving.
Ease of collaboration
While architects expect contractors to realize their vision for a project, it isn't wise to simply hand over plans to a contractor without thorough collaboration and communication.
Engagement between the architect and general contractors establishes solid communication from the get-go. The sooner both parties can achieve a level of understanding and respect, the more easily each can rely on each other's recommendations and insights. That makes for a smoother, more efficient project from start to finish.
Looking for more advice on construction excellence? Read more of our blogs here.